Poppy
Office dog and chief of security!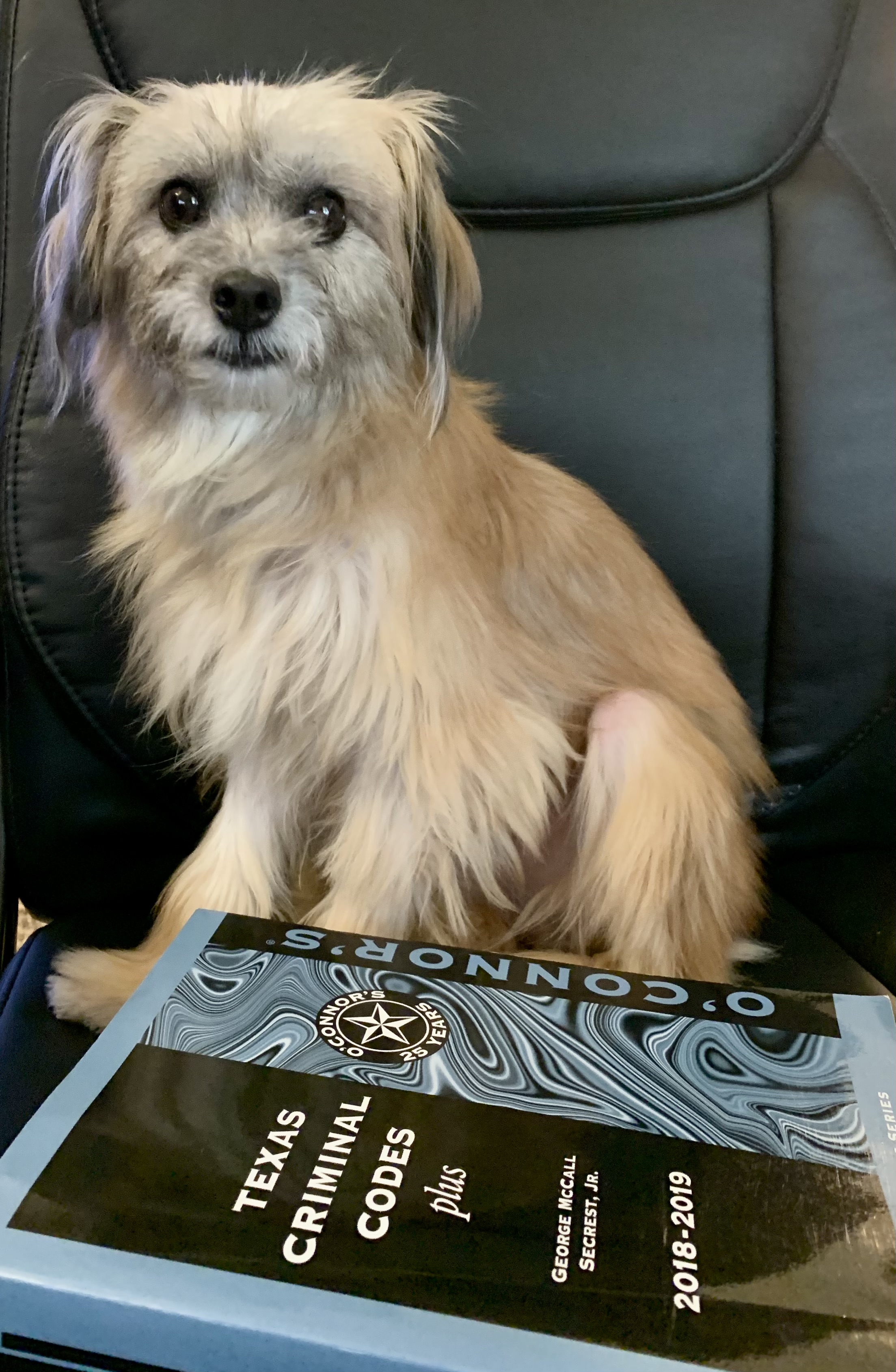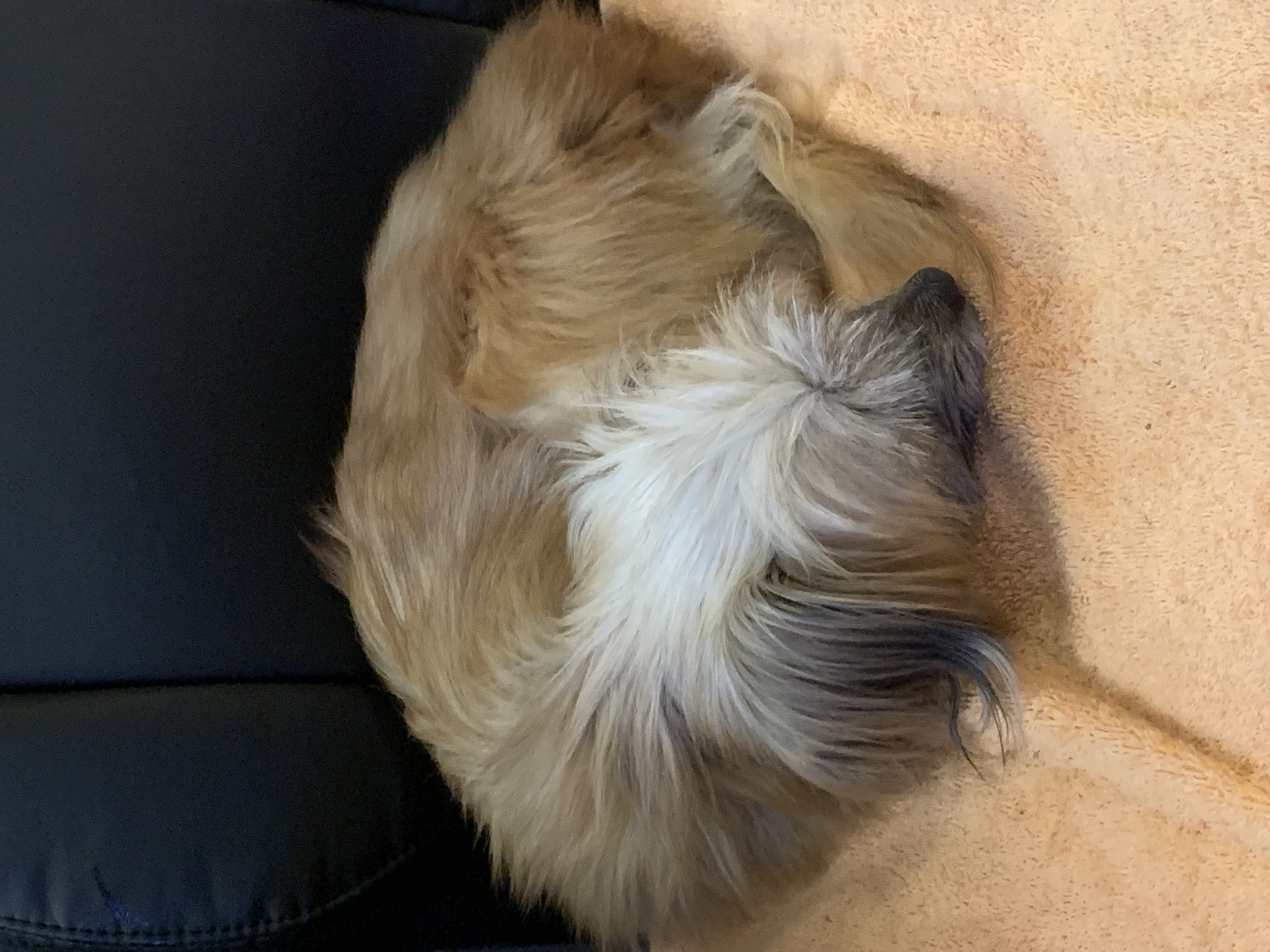 Poppy is a rescue who has been with us since May of 2022. She is 4 years old. We thought she was a Yorkie-Maltese mix, but a DNA test says that she is a mix of poodle, chihuahua, rat terrier, and cocker spaniel.
Poppy is responsible for taste-testing treats, lounging in her chair, and keeping office morale high
Poppy loves to go on walks and ride in the car! She's very curious and likes to explore new places.