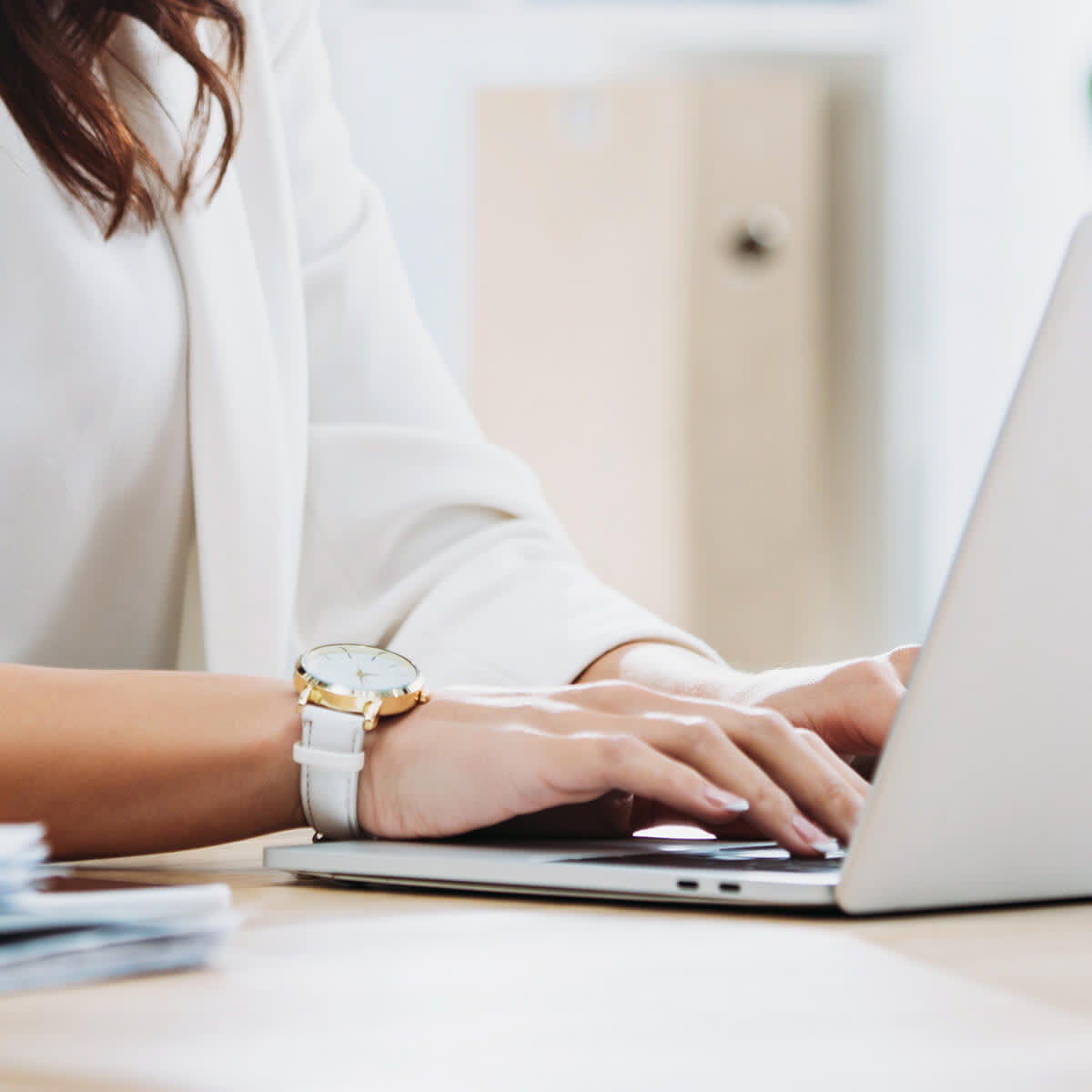 Robin
Paralegal
Robin assists attorney Rob Keating with case management and trial preparation. For many of our clients, the pending criminal case is the most disruptive and frightening event that they have experienced. Robin presents a calm and supportive demeanor while she takes care of our clients' needs. She explains the legal process and specific court procedures to clients and patiently answers their questions. Although our clients have frequent communication with their attorney, Robin acts as an additional point of contact between clients and the firm.

Robin received her B.S. degree in Psychology from Texas Christian University, her Master's degree in Social Work from the University of Texas at Arlington, and her Paralegal Certificate from Texas Christian University. Robin is a Licensed Master Social Worker and has previously worked as an investigator for Child Protective Services and as a medical and mental health social worker. Her background gives her significant insight into cases with CPS involvement or mental health issues.
When she isn't busy assisting clients, Robin enjoys both recreational and competitive handgun shooting and feeding the squirrels in her backyard.